Red Table Catering "Holiday Treats" Blog 2019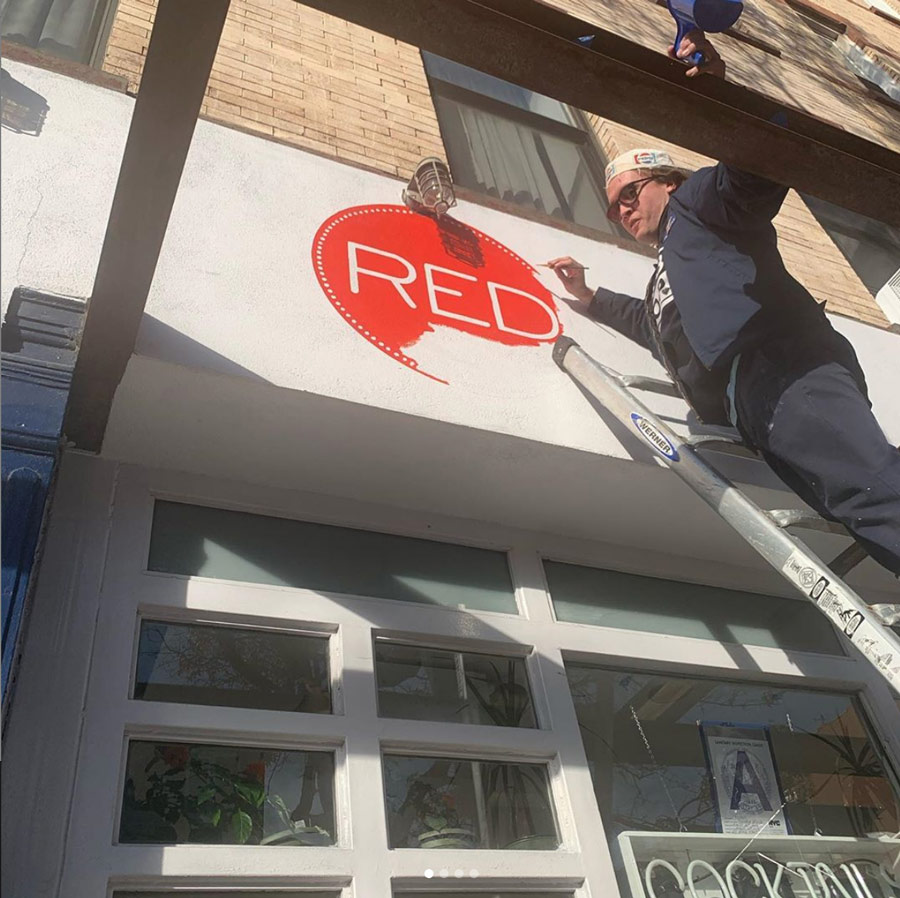 What a year its been! Amidst the scramble of life in The Greatest City on Earth, we somehow managed to expand Red Table's reach in the world of catering in New York City, inaugurating a new streamlined Lunch Delivery service for New York office lunch, and folding sister business Thompson Brooke's incredible craft cocktails into our Bar Service options. But now—finally!—it's the end of the year: Time to take a load off and turn our attention to celebrating Christmas and Hanukkah in New York City.
Because we're food people, of course, we tend to seek out edible gifts. NYC might offer the greatest selection of local delicacies in the world (yes, we're biased), and for this year's installment of our "Holiday Treats Blog," we're focusing on Brooklyn food gifts (with a couple of exceptions).
Here are a few of our top picks for artisanal foods in Williamsburg and the surrounding area. They're made, packaged and sold by truly lovely people we're honored to call our neighbors and friends.
But stock up fast, because many of these holiday treats will go quickly….