Red Table Catering "Holiday Treats" Blog 2019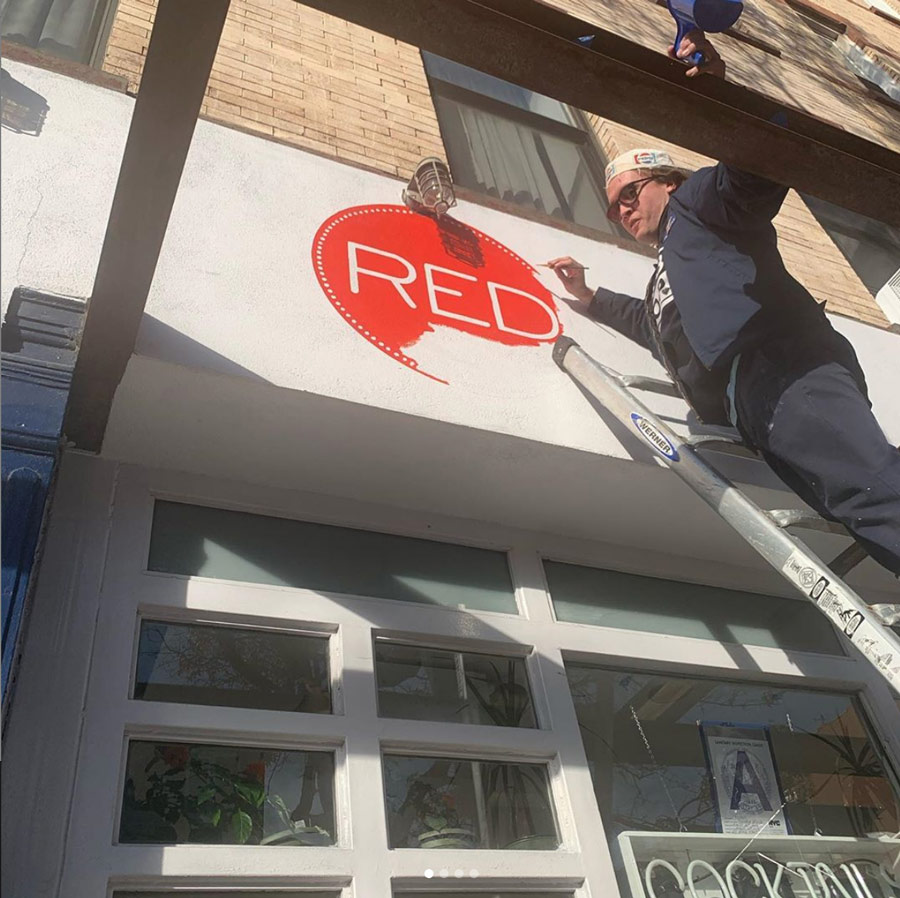 What a year its been! Amidst the scramble of life in The Greatest City on Earth, we somehow managed to expand Red Table's reach in the world of catering in New York City, inaugurating a new streamlined Lunch Delivery service for New York office lunch, and folding sister business Thompson Brooke's incredible craft cocktails into our Bar Service options. But now—finally!—it's the end of the year: Time to take a load off and turn our attention to celebrating Christmas and Hanukkah in New York City.
Because we're food people, of course, we tend to seek out edible gifts. NYC might offer the greatest selection of local delicacies in the world (yes, we're biased), and for this year's installment of our "Holiday Treats Blog," we're focusing on Brooklyn food gifts (with a couple of exceptions).
Here are a few of our top picks for artisanal foods in Williamsburg and the surrounding area. They're made, packaged and sold by truly lovely people we're honored to call our neighbors and friends.
But stock up fast, because many of these holiday treats will go quickly….
30 Gem St
Brooklyn, NY 11222
There's not much we love more than the briny snap of carefully handled seafood, especially when it's been graced with the culinary gift of smoke. Yes, we realize that's a very long-winded way of saying "Acme makes incredible smoked fish" but we're fairly passionate about this place. From spice-rubbed "pastrami nova" to a classic smoked whitefish and sable, you may have a difficult time restraining yourself here; we do.
638 Grand St # A
Brooklyn, NY 11211
Brooklyn hardly lacks for places to buy booze, but very few of them compete with Blue Angel. With a focus on organic offerings from small producers, the store—and their expert staff—steer a refreshingly clear path away from both jargon and snobbery. This isn't necessarily the place to come to assemble a vast collection of liquor and wine. But if you want carefully curated, top-notch alcohol at a fair price, this is your happy place.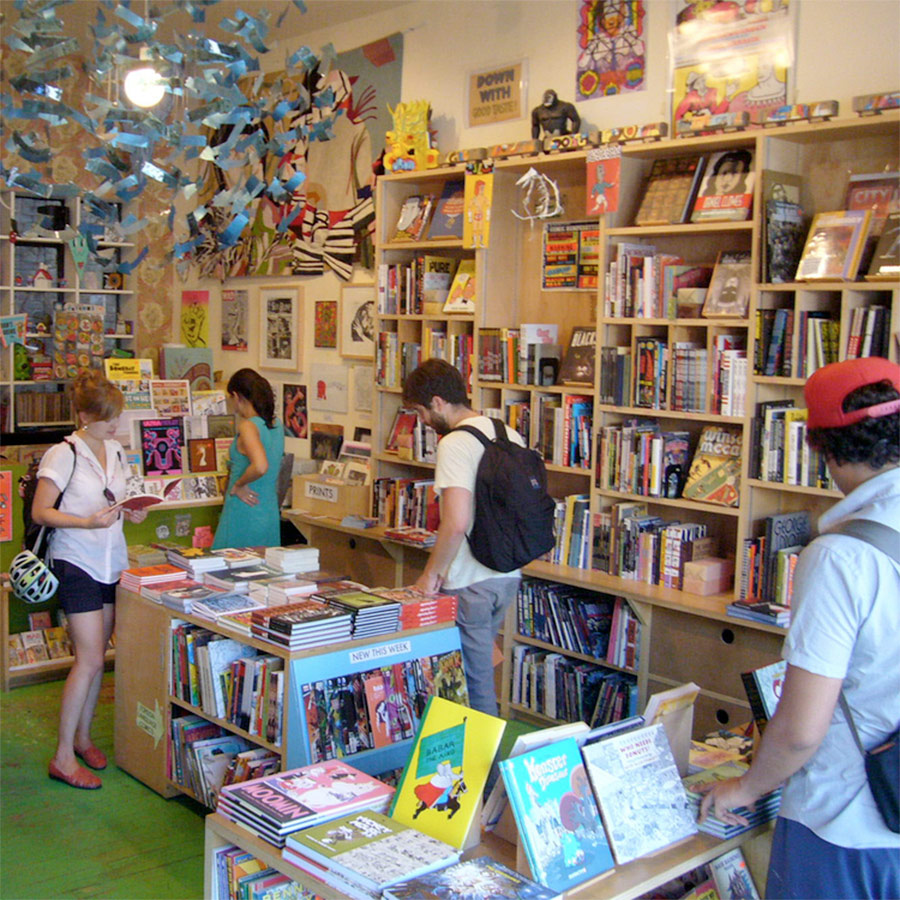 540 Metropolitan Ave
Brooklyn, NY 11211
Okay, so we snuck a purveyor of non-food items in here, but trust us: This one is worth it. From oddball art comics (many published by their own imprint, Smoke Signal) to books, one-off limited-edition prints, art projects and other offbeat ephemera, Desert Island brings a freewheeling, punk and decidedly un-selfconscious take on art and the art of the handmade.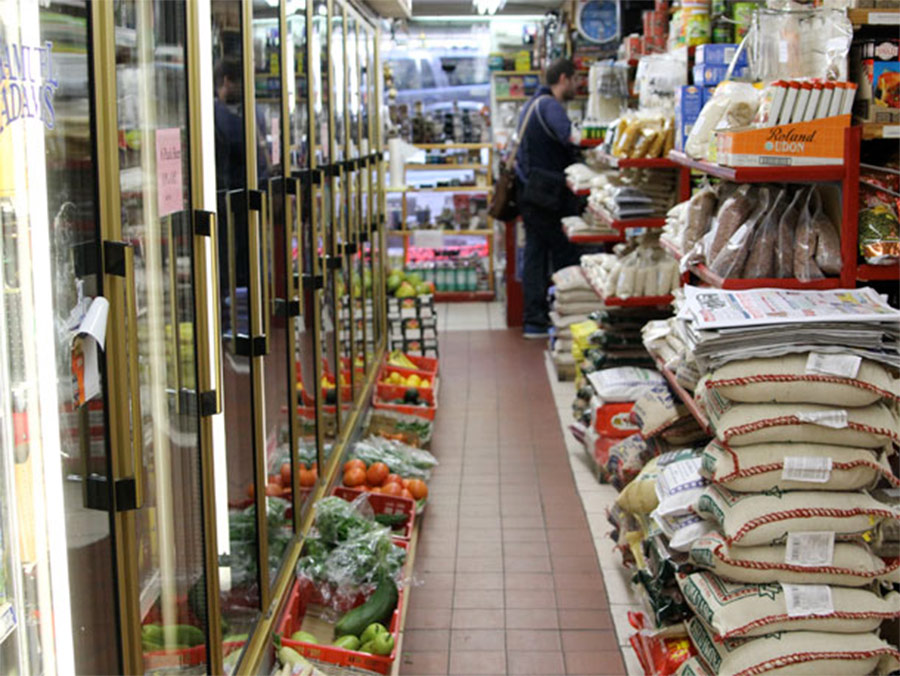 91 1st Ave
New York, NY 10003
You'll probably find yourself a bit flummoxed by the sheer breadth of products jammed inside this unassuming little storefront From Indian spices and herbs to teas, aromatherapy products and even dried legumes and specialty items ("We have black garlic" reads a printed sign), it's worth a visit for the sheer wonder. Oh, also beer. What?!?
205 Leonard St
Brooklyn, NY 11211
We love having Nick as a neighbor! Inspired by a trip to Iceland, Nicholas Heavican began a journey deep into the heart of the loaf, so to speak. Look for an inspired list of toasty bread items, seemingly more than the tiny storefront could possibly produce. And follow the bakery on Instagram, but only if you can resist the temptation to drop everything and grab one of his perfect croissants.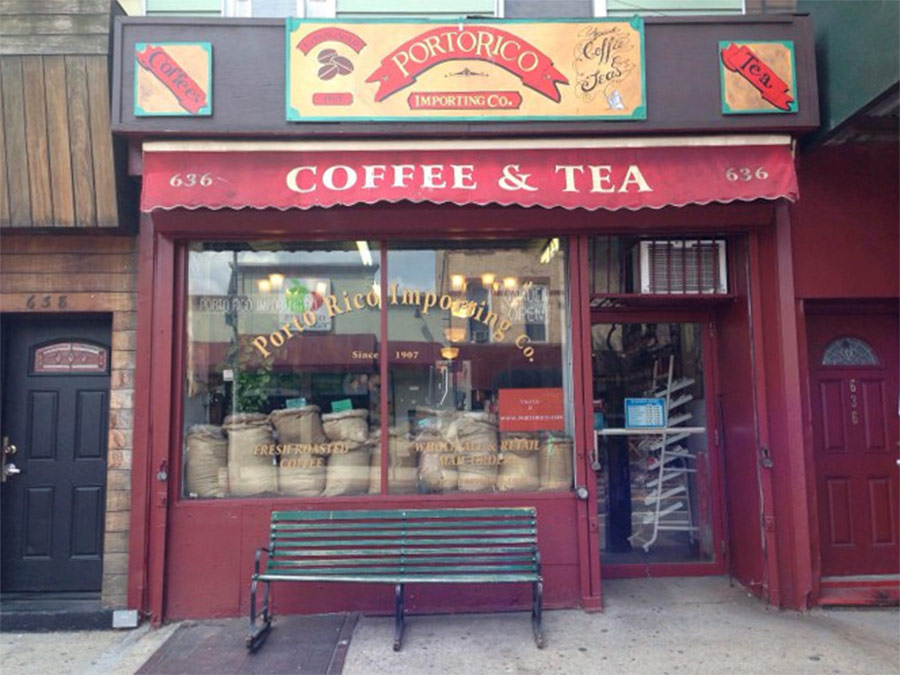 636 Grand St
Brooklyn, NY 11211
We included this narrow and impossibly fragrant coffee merchant on last year's list too, but there's something truly timeless about this very classy purveyor of caffeine. With dozens of varieties of imported coffee beans and loose teas to choose from, it's a safe bet you'll find plenty of presents for the coffee- or tea-lover in your life.